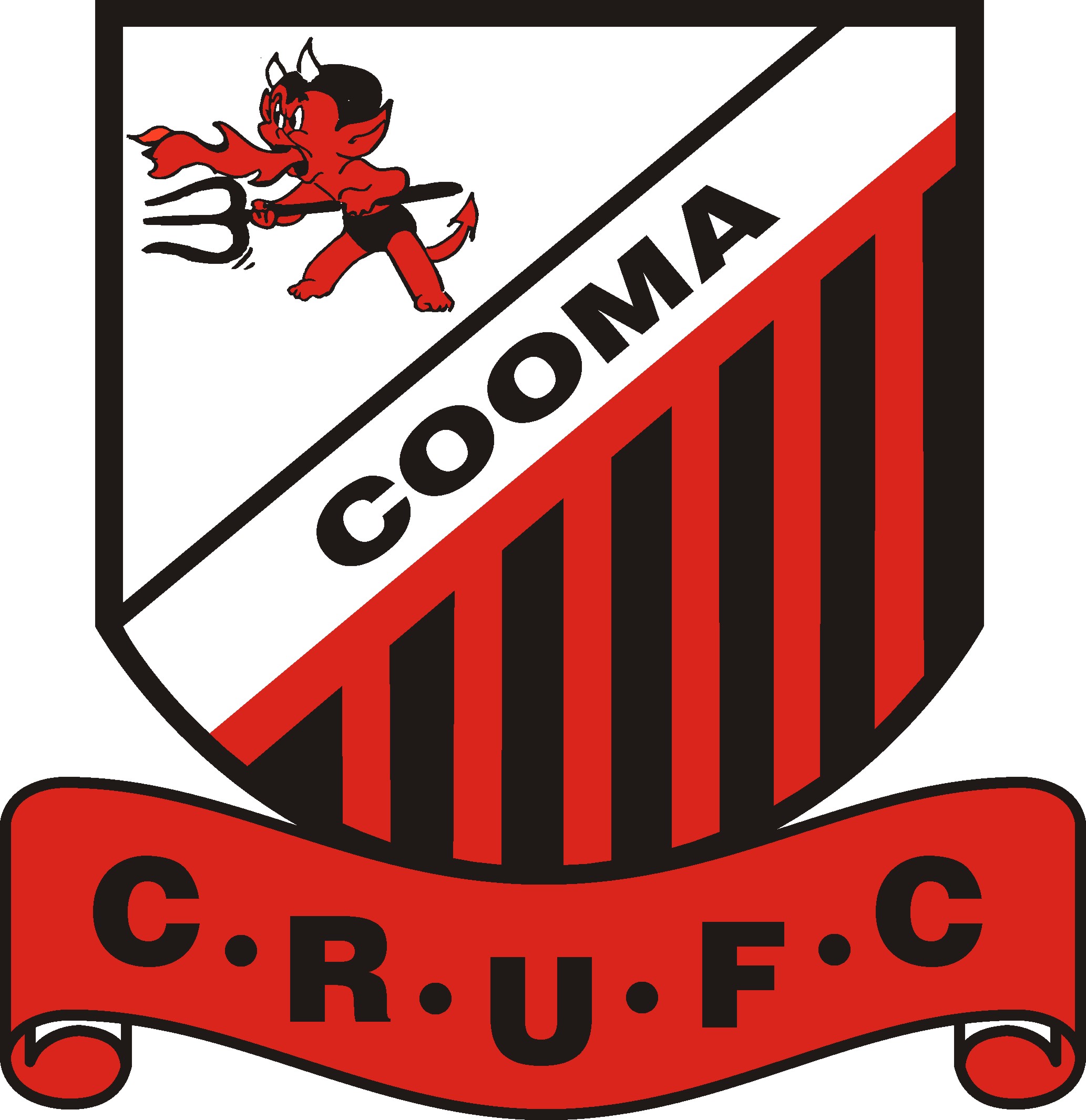 THIS PAGE IS CURRENTLY BEING BUILT AND IS BEING HOSTED ON THIS COMMUNITY INC SITE BY SOUTH EAST PRINTING.
The Cooma Rugby Union Football Club offer rugby for senior men aged 18 plus, junior boys and girls aged 10-18 years and has a strong "Old Boys"  group. The home of the Red Devils is Rotary Oval Cooma in Murray Street. For further information please use one of the links provided on this page.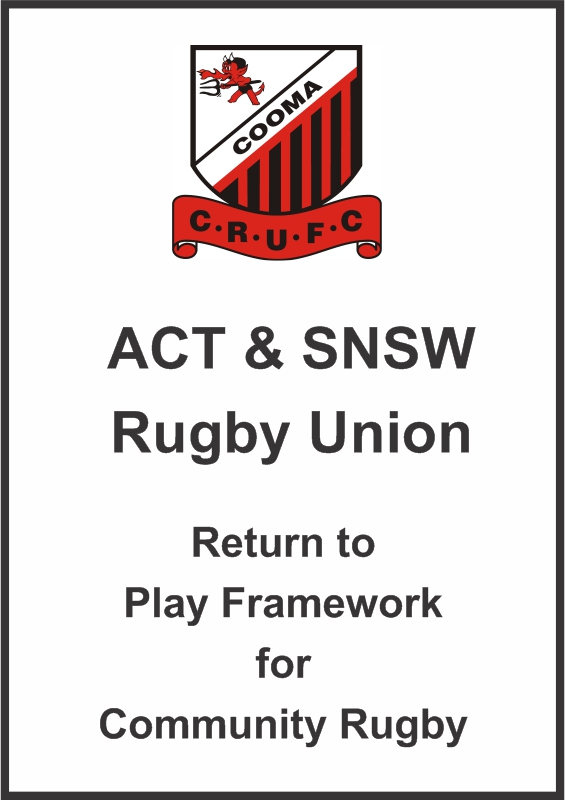 To get the latest news on all things rugby
in Cooma go to our Facebook page.
The new Rugby Australia app is available
at Rugby AU
If you would like to contact the Cooma Rubgy Club please complete the form below.
| | |
| --- | --- |
| MAJOR SPONSOR | |